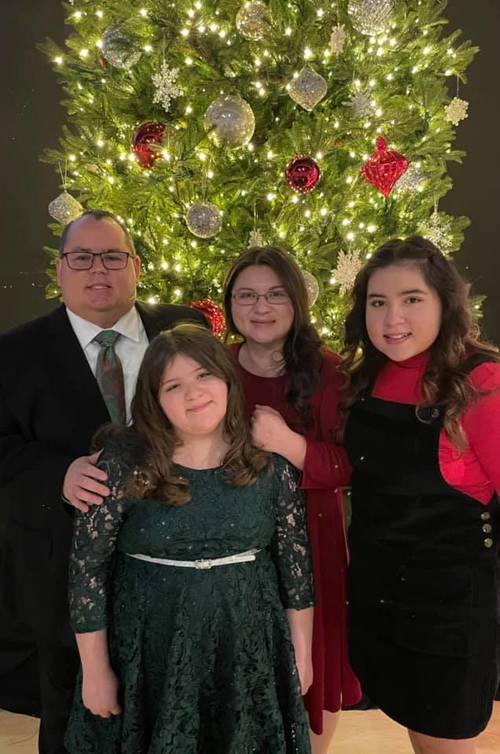 R. Daniel and Karina Enriquez
R. Daniel Enriquez grew up in a small mining town in Arizona. Daniel began to preach when he was 15 years old as he was called into ministry at a young age. Upon graduation from high school, Daniel studied at Southwestern Assemblies of God University, graduating with a degree in Pastoral Ministries.

Daniel has preached extensively as an evangelist in the U.S. and in Mexico. In September 2000 Daniel accepted the call to pastor a church in the border community of Nogales, Arizona. In Nogales, Daniel met Karina and they were married in 2003. God has blessed them with two beautiful daughters, April and Elizabeth. Under Daniel and Karina's leadership, the church in Nogales grew significantly. They continued to serve this church until July 2012 when Daniel accepted the invitation to serve as Executive Pastor at First Assembly of God, Dallas TX.

In February 2015 Daniel was elected to serve as the Senior Pastor of First Assembly of God, Dallas TX. It is Daniel's desire and prayer to see the historic First Assembly of God enter into a new season of fruitfulness and effective ministry in the city of Dallas. Daniel preaches and ministers to see lives changed through the power of the Gospel and the work of the Holy Spirit. Daniel and Karina are excited about the future of the First Assembly of God, believing that with God the best is always yet to come.
Sam & Preety Immanuel
Pastor Sam joined Dallas First in the Spring of 2022. He was born and grew up in Chennai, India. Sam came to the U.S in the year 2015 to attend Faith Bible College International, Maine to pursue his higher education. After graduating from FBCI, Sam moved to Massachusetts in the year 2019 to study B.A in Pastoral Theology. He also has a Master's degree in Preaching and Pastoral Theology.

Sam met his wife Preety while attending VelTech Engineering College in India, and they married in the Summer of 2018. Preety received her B.E. in Computer Science Engineering. Their son Jayden S. Immanuel was born in July of 2019.

Their heart is to see students fall in love with God and come to a full understanding of their faith. In today's society, it is imperative for this next generation to be rooted in our faith. Through Spirit-empowered teaching, personal connections, and exercising their faith, Pastor Sam and Preety pray they can be used to impact the young people at Dallas First Assembly.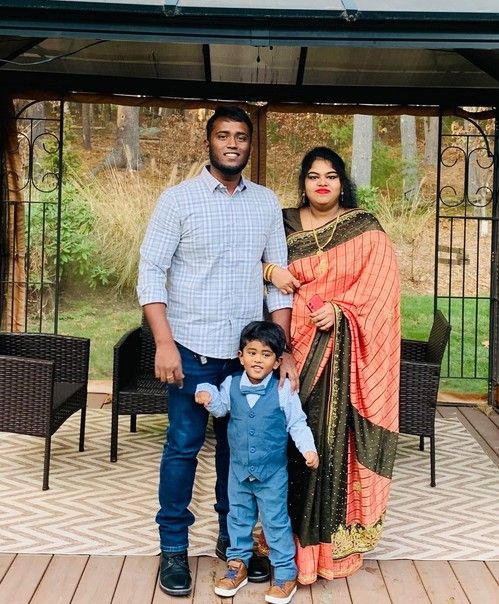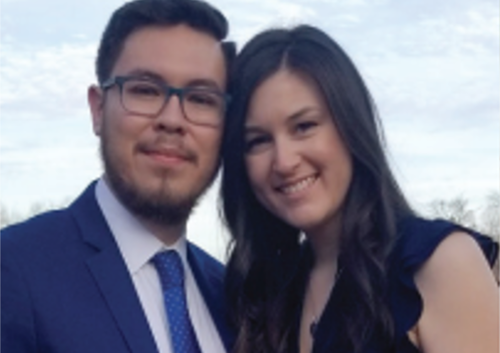 Children Ministry Directors
Jhoccio and Laurel Gonzales
Jhoccio and Laurel Gonzales are the Children Ministry Directors of Dallas First Assembly of God.