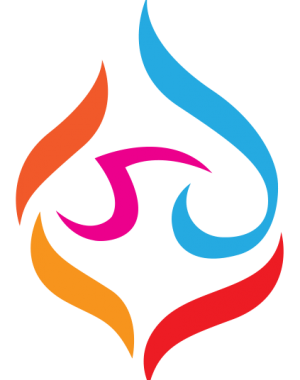 First Assembly of God is a historic and vibrant Pentecostal church. We are a unique church where people of all generations and all ethnic backgrounds are welcome and active in our community of faith. Truly there is a place for everyone at the First Assembly of God! Welcome to the family! We look forward to serving you and helping you grow in your relationship with Christ.
Join us for service in person!
Sundays: 10:00am
Wednesday Bible Study: 7:00PM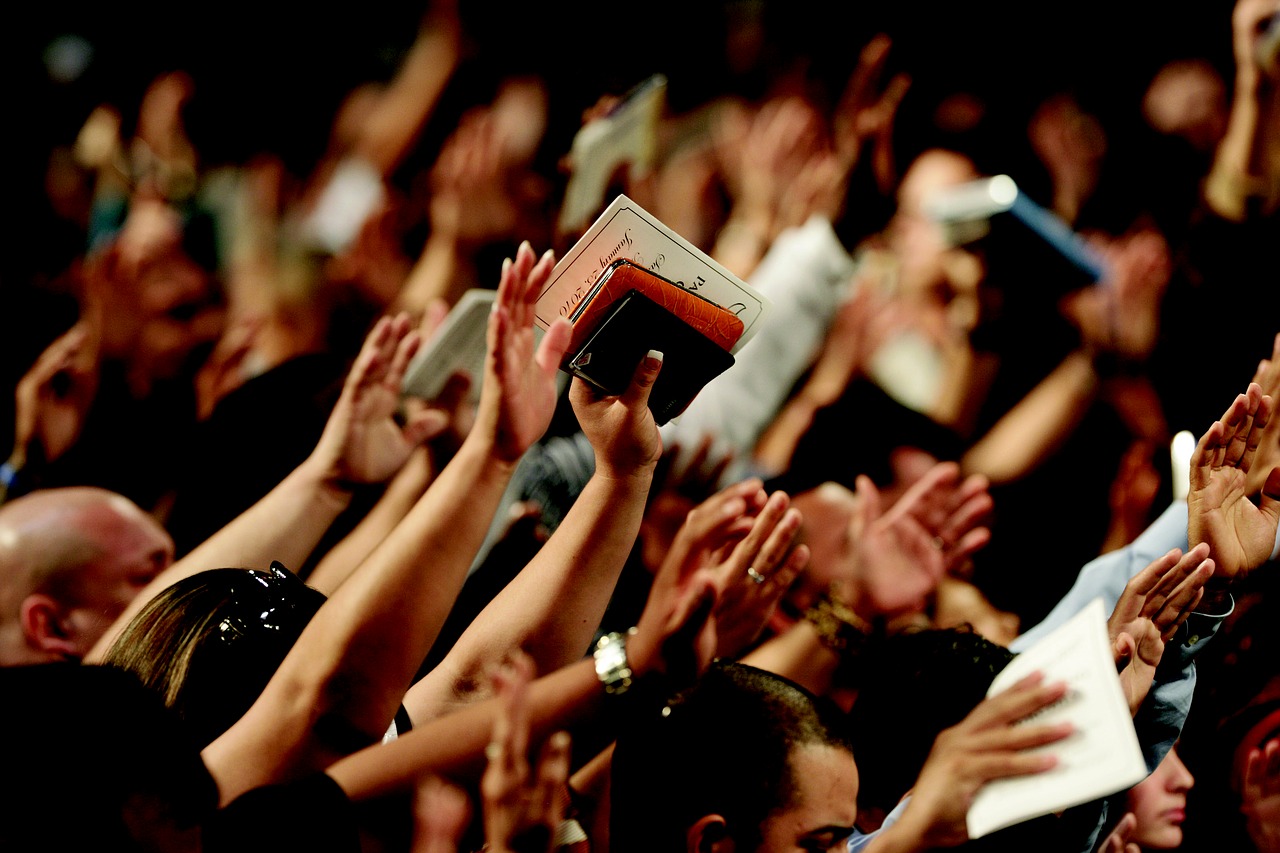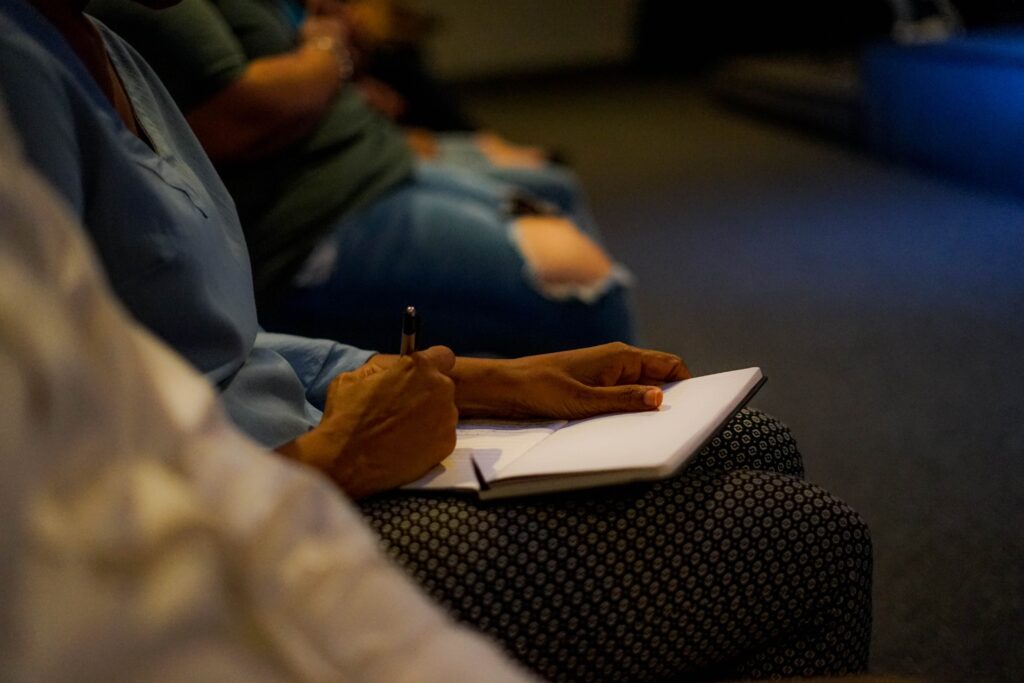 Join us for online service Sundays at 10:00am and Bible study on Wednesdays at 7:00pm live on Facebook, YouTube, and D1AG App! 
Or click the link below to watch our previous worship services!
To give online, please click the link below!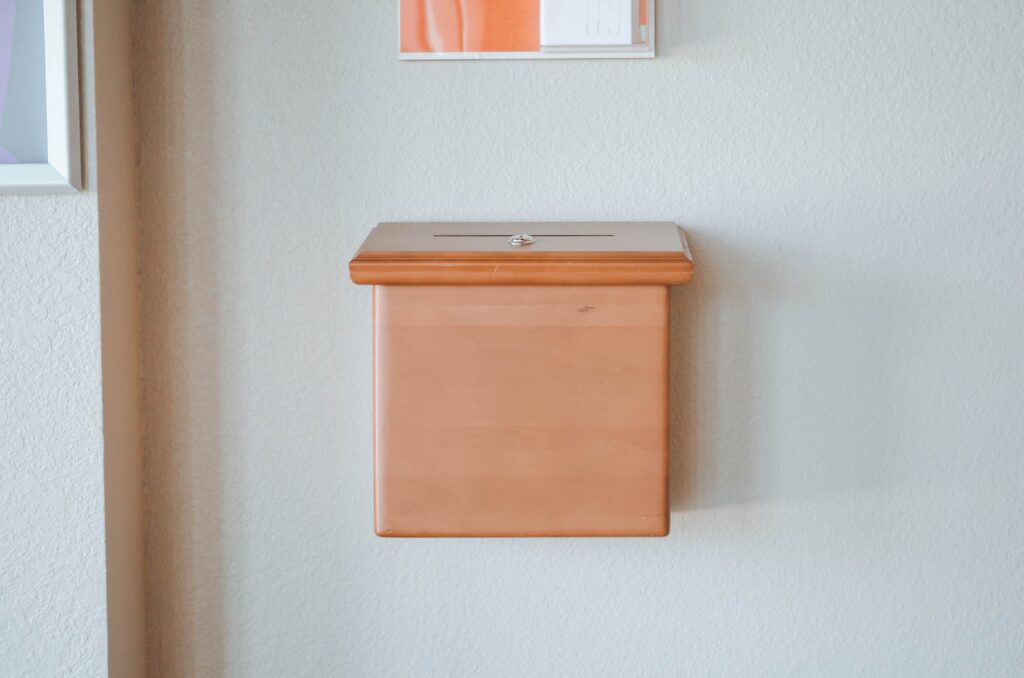 D1AG App is a Powerful content to help you grow and stay connected with Dallas First Assembly of God.
With this App you can:
- Listen to past Sermons.
- Stay up to date with push notifications.
- Share sermons via Facebook, WhatsApp, etc.,
- Give your Offering and Tithes.

Click the button below to download the App now!