Dallas First Assembly of God has a wide range of ministries for you and your family to participate in, or serve. Scroll down for more info!
Bible classes for all ages. Every Sunday at 9 AM.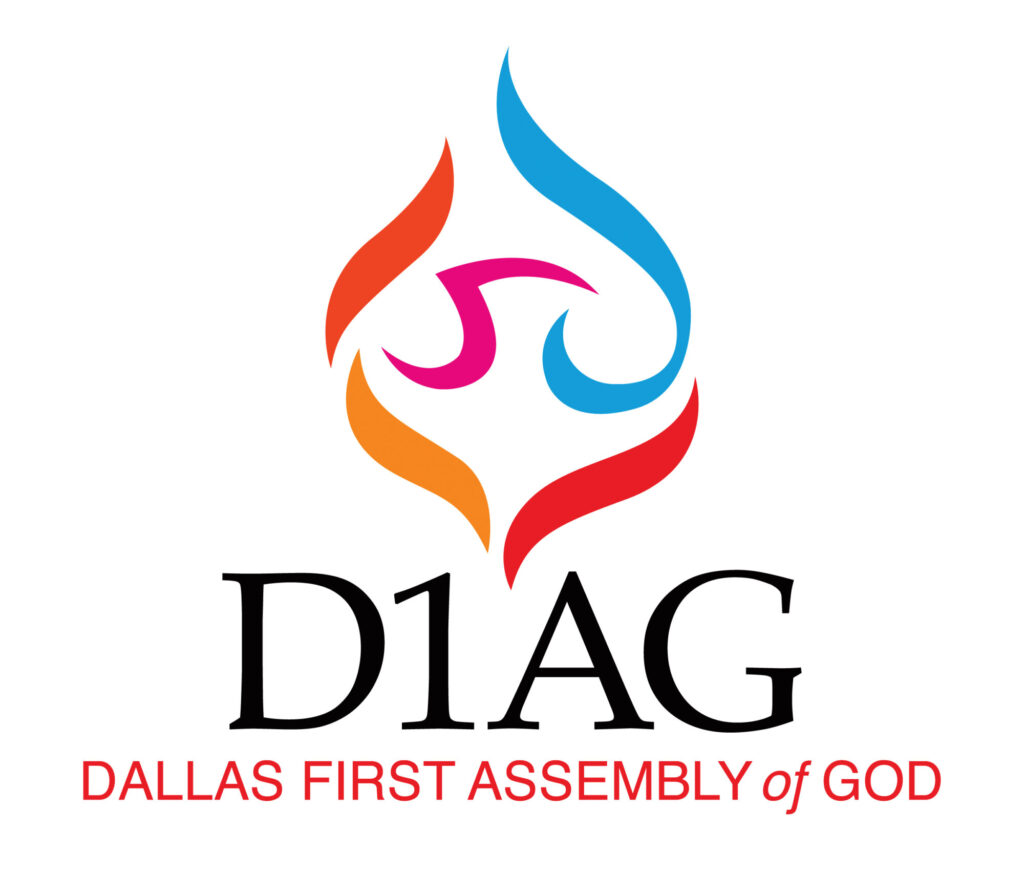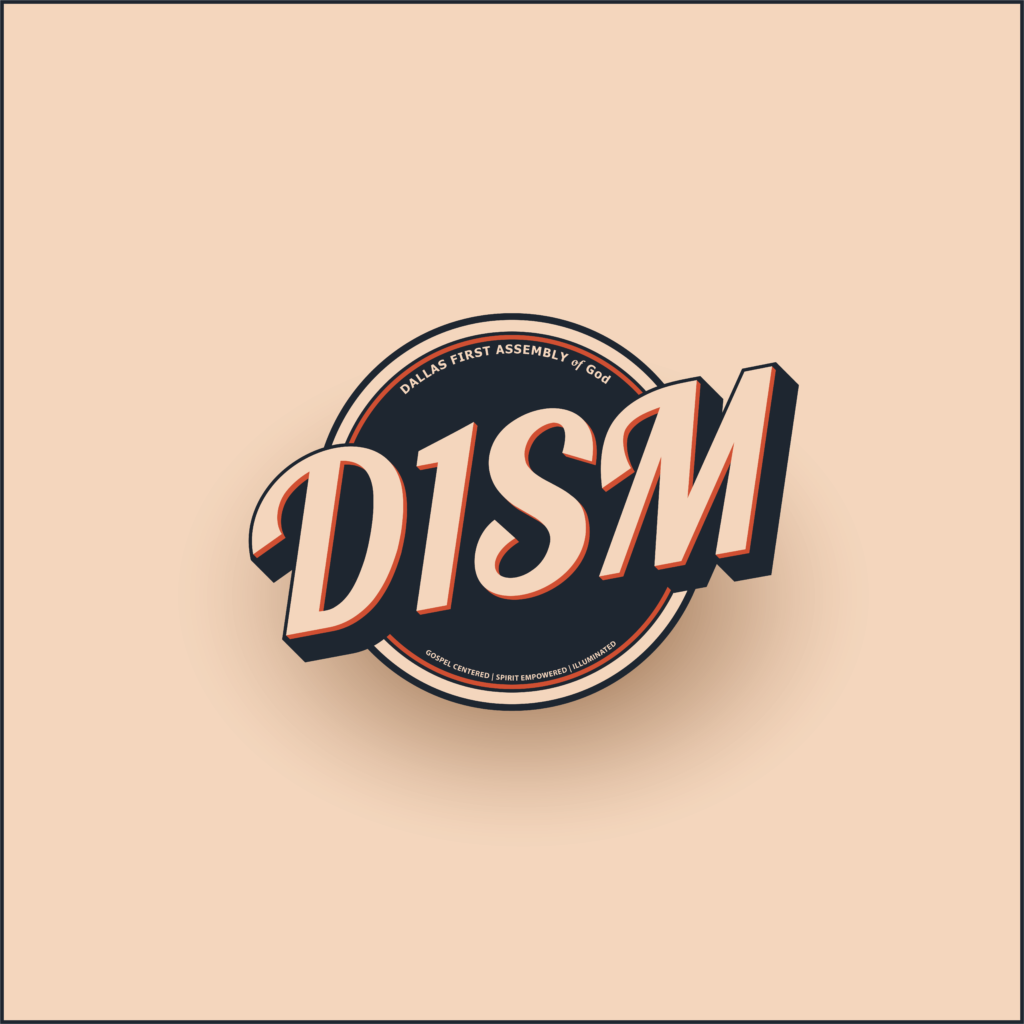 D1 Student Ministries - Food, foosball, games, worship, and the Word. D1SM meets every Sunday at 6 PM. Open to grades 7-12.
Senior Adult Ministry exists to give those 55 and older a place for fellowship, ministry, and service. SAM meets on the first Thursday of the month for a luncheon. SAM is a great place to make new friends and get to know each other.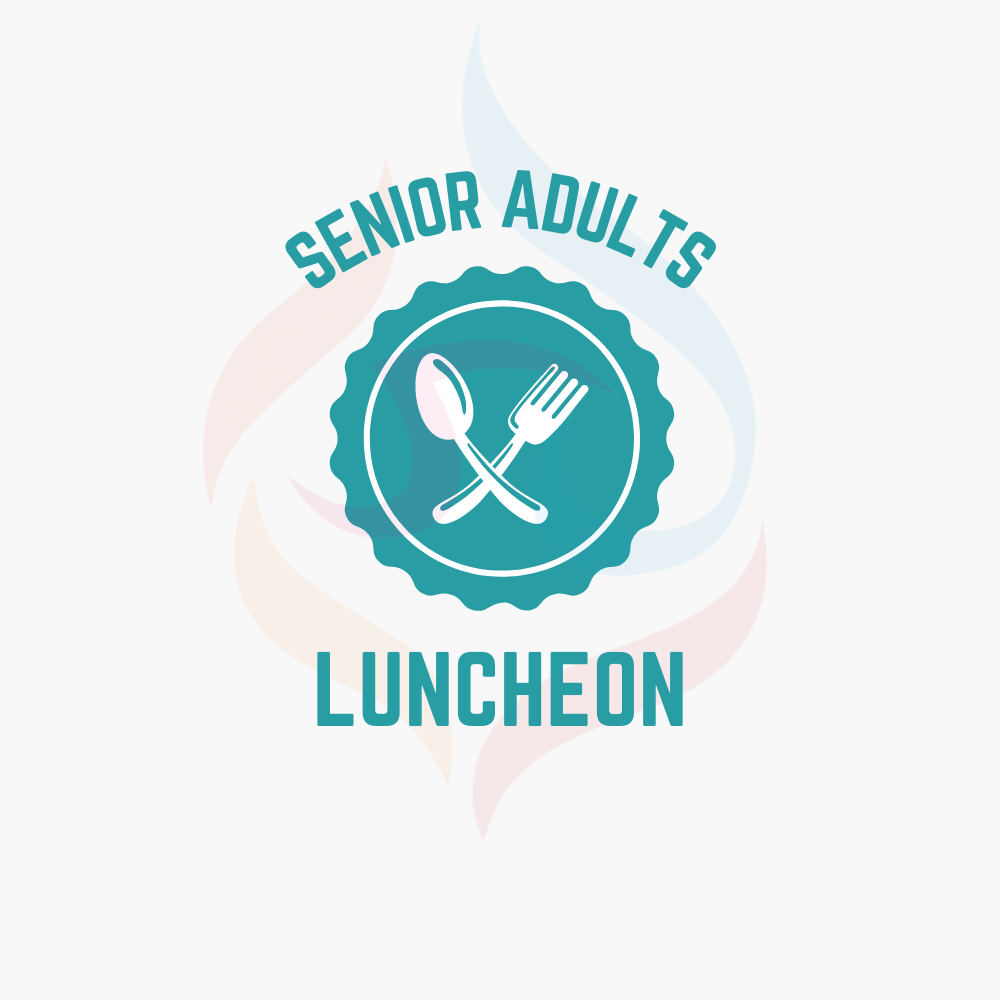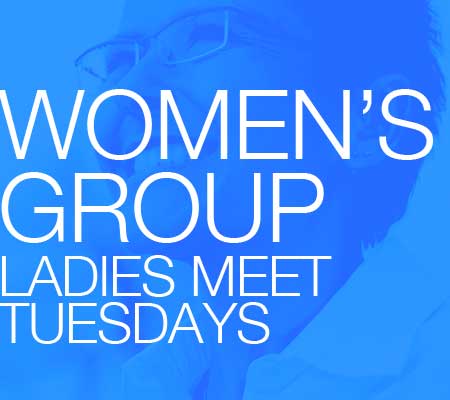 Heart to Heart Ladies Bible Study - meets weekly at 9 AM on Tuesdays. A time of sharing praise reports and prayer requests, joy, sorrow, laughter and tears, and mainly, the word of God. Open to all Ladies.
Our Nursery provides dependable, safe, secure, and nurturing care to the children while at our church. Ages newborn - 2 years are welcome. Our workers have many years of experience.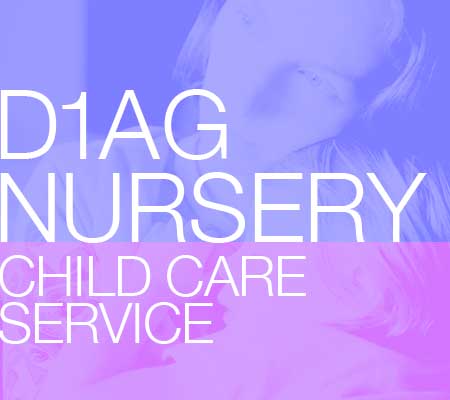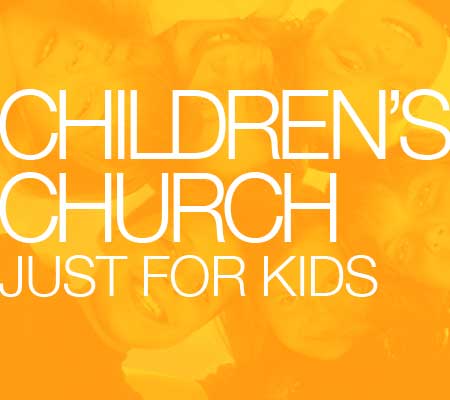 Hope Square Children's Church features Worship and Bible Lessons designed specifically for kids from 1st - 6th grade. Joy station is our church for 4 & 5 year olds. Children church meets every week at 10:30 AM while their parents attend the main service in the sanctuary.
Girls Ministries is to see every girl moving toward a deep relationship with Jesus. This ministry is designed for girls from 1st - 12th grade. Girls Ministries meets every Wednesday at 7 PM.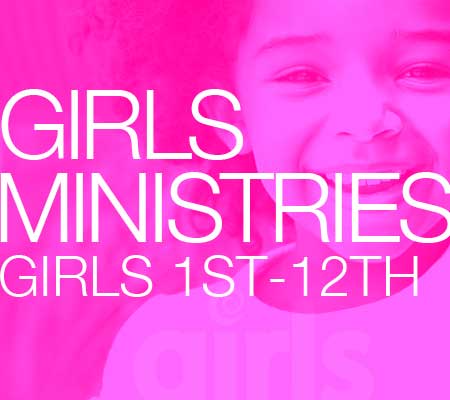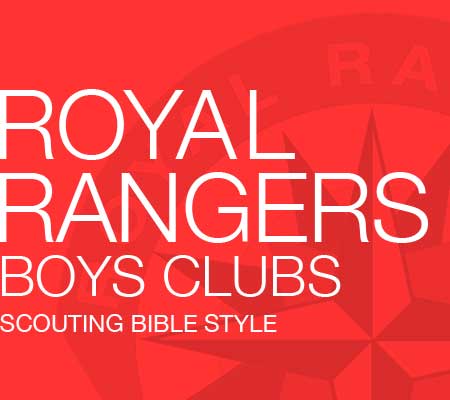 If you or your son likes camping, crafts and pinewood derbies, Royal Rangers is for you. RR is a mentoring program for future men. We provide Christlike character formation and servant leadership development for boys and young men in a highly relational and fun environment. Our mission is to evangelize, equip, and empower the next generation of Christlike men and lifelong servant leaders. 1st-12th grade. Meets every Wed at 7PM.
Do you play an instrument? Our worship band is always open to regular (and part-time) members. Email us at [email protected] for more information about how you might fit into our praise team.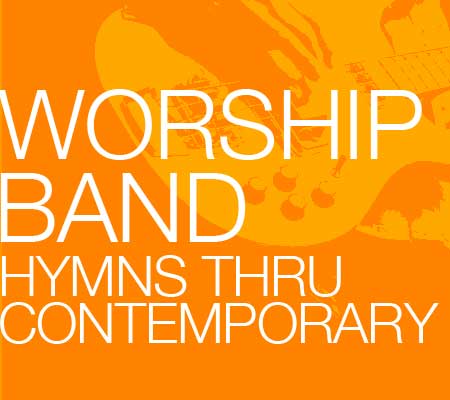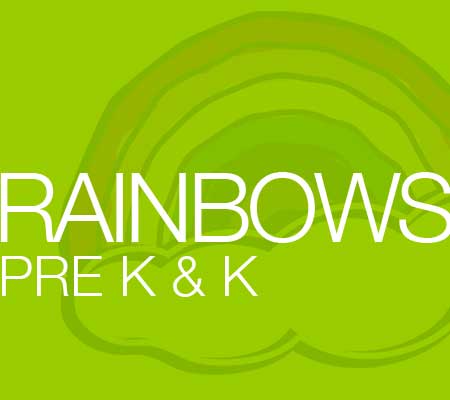 Rainbows is our Pre K-K starter program for boys and girls (Girls Ministries / Royal Rangers). Rainbows learn Bible lessons, do crafts and work together to earn merit badges. Rainbows meet each Wed PM at 7.